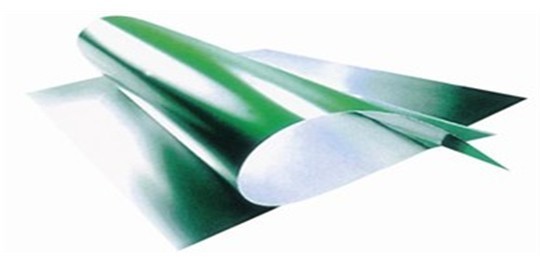 PS Plate Omega Star
---
---
Omega Star PS Plate
The positive PS plate is of distinct dot, high resolution, quick ink-water balance, long press life and wide tolerance in developing and etc. No matter in conventional damping system and alcohol damping system, it can produce a clear and delicate press and show optimal performance when you handle the exposure and developing conditions well.
Descripción
Advantages:
1.High sensitivity.
2.Excellent performance in developing.
3.Wide tolerance in operating condition.
4.Unique hydrophilic layer treament, good ink-water balance.
5.Excellent air education layer, good dot-reproduction.